Wireless LANs (Local Area Networks) are becoming increasingly popular as a managed wireless solution for businesses. They provide an efficient and secure way for businesses to access the internet, share data, and communicate with other users on the network.
With a managed wireless solution, companies can manage their network more effectively and reduce costs associated with hardware and maintenance. Furthermore, they can ensure that their data is safe from unauthorised access. Wireless LANs are the perfect choice for any business looking to increase productivity while maintaining security.
Managed WLAN
Network Consultancy provides managed WLAN services to ensure
that your business is running smoothly and efficiently. Our
experienced team of professionals will help you set up, manage,
and maintain your WLAN network so that you can focus on the
core operations of your business. We provide a complete solution
for managing WLAN networks, from initial installation to ongoing
maintenance and support.
Our services are designed to be cost-effective while still delivering
the highest quality service. We use advanced technologies and
tools to ensure that your network performs optimally at all times.
With our cloud managed wlan services, you can rest assured knowing
that your business is always connected and secure.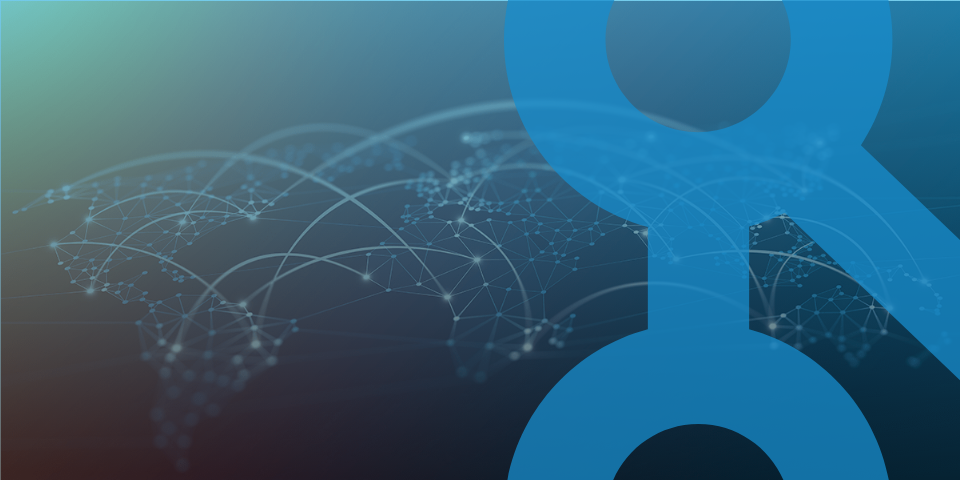 Improved Security with WLAN
A managed wireless network is a great way to increase security for your business. It allows you to control who can access your network and what data they can access. This means that you can protect sensitive information from unauthorized access and prevent malicious attacks. Additionally, a managed wireless network enables you to monitor the activity on the network in real time, giving you greater insight into potential security threats. With WLAN, you can rest assured that your business is secure and protected from cyber threats.
WLAN services are becoming increasingly important for businesses looking to increase their performance. WLAN services allow businesses to access and share data more quickly, securely, and efficiently than ever before. With WLAN services, businesses can improve customer experience, reduce costs associated with IT infrastructure and maintenance, and increase productivity by allowing employees to work remotely. In addition, our services can help businesses better manage their network security by providing advanced encryption protocols and authentication methods. By leveraging these benefits of WLAN services, businesses can gain a competitive edge in the market while also increasing their overall performance.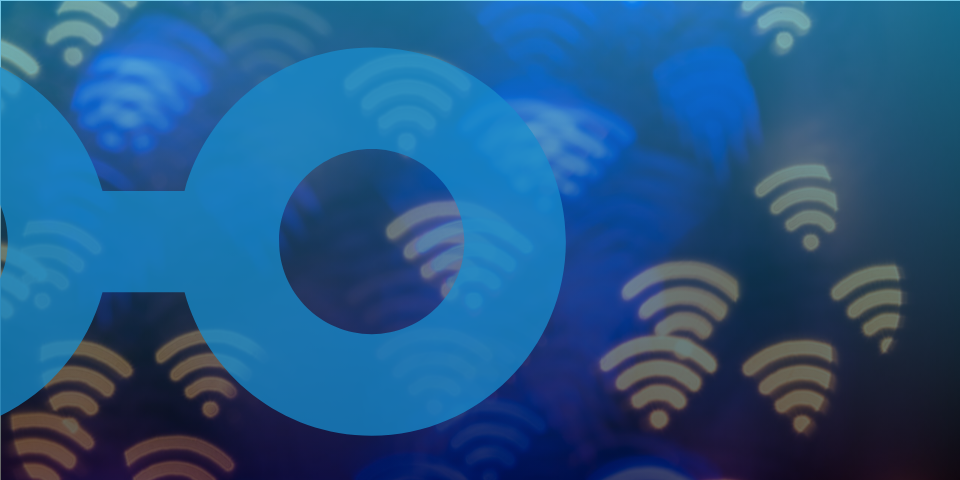 Discuss your WLAN requirements
with us
At Network Consultancy, we understand that every business has different requirements when it comes to their WLAN setup. We offer cloud managed wlan services that are tailored to fit each business's needs. Our team of experts will work with you to discuss your current requirements and develop a custom solution that meets your specific needs.