Our highly trained team of experienced engineers are well versed in the entire Networking process, including the initial design phase. This utilises in-depth methodology as well as a consultative approach to understand, to its full extent, your businesses IT Networking requirements. 
From this point, our team can begin to plan for the Network design, which is most fitting to implement, into your IT infrastructure and to therefore benefit and streamline the overall everyday company operations. We will take into consideration all major areas and flaws your IT may have at this moment. This means looking into the current framework if available to us, reviewing security risks and coming up with alternative ways of building on IT efficiency.
OUR DESIGN SOLUTIONS
We will take into consideration all major areas and flaws your IT Network may currently hold at this moment.
This requires our team to look into the framework if available to us, reviewing any and all security risks as well as coming up with alternative ways of building on your business IT efficiency.
All factors are then noted and documented, checked over by fresh eyes - with amendments made where necessary - before being sent off to our deployment team for installation in your office areas.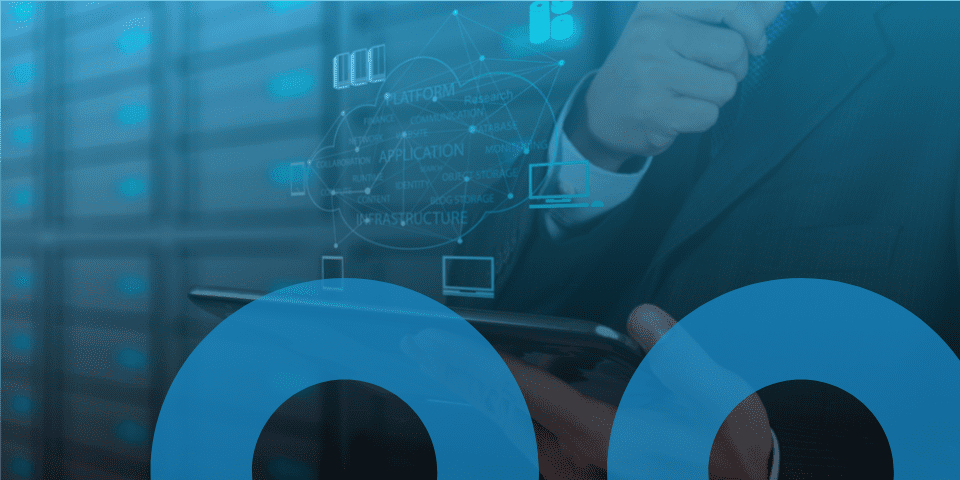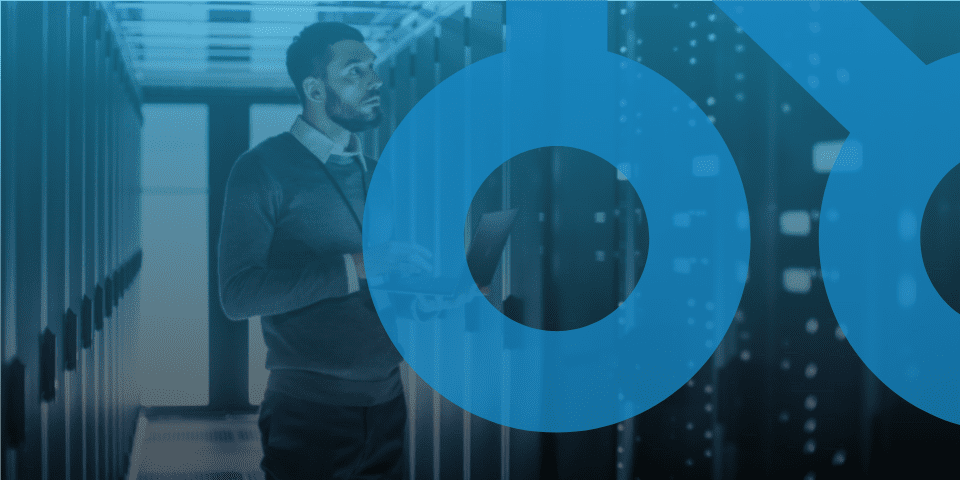 CERTIFIED NETWORK INSTALLATION ENGINEERS
Our team take pride in seeing all installations complete to their full capabilities for our clients to utilise.
For this reason, we ensure all our engineers are certified and up to date with the latest knowledge and systems, keeping levels of competency in all areas of the installation process high. This reassures you that from start to finish, no corners will be cut and your network remains safe and in capable hands.
With accreditation from Cisco, Juniper, CCIE and JNCIE, and with backgrounds filled to the brim with real world experience, our engineers are ready to assist your business. 
WHAT OUR SERVICE OFFERS YOU:
FLEXIBLE
Customised packages and a variety SLAs to suit your requirements. We also don't just offer services around Cisco.
FULL SERVICE
Network & Security support, issue management and monitoring.
PEACE OF MIND
Fully qualified Cisco, Juniper, CCIE & JNCIE Engineers with a 'can do' attitude.
PRO-ACTIVE
Personalised SLA and monitoring & reporting on system performance to suit the needs of your business.
RELIABLE
QoS enabled and resilient networks designed to ensure critical applications always perform.
KNOWLEDGEABLE
Real world experience of Cisco Security, Routing & Switching specialists (BGP, OSPF, EIGRP, RIP, STP and much more).