NETWORK INSTALLATIONS SERVICE
At Network Consultancy we understand the definitive need you will have to keep all business operations online, running smoothly and as secure as possible. It doesn't matter whether you run a small office locally, or major corporate enterprise nationwide or if you are heading to a brand new premises for that matter. The health of your Network should be treated with care and remain a priority for your company.
This is where our expert team of engineers can offer trusted assistance. Our Network installations are conducted by our team with full precision, using regulated methodology. We will even fine tune and configure the Network to meet the exact requirements, as set out to us by yourselves.
OUR 
NETWORK

INSTALLATION SOLUTIONS

Network Installations from Network Consultancy include both wireless and wired connectivity solutions and are fitted completely around your working environment and what suits your business.

Through an initial consultation, we will work with you to discuss and understand the job at hand before undertaking the following steps:
Installation
Comprehensive testing
Ongoing maintenance and assistance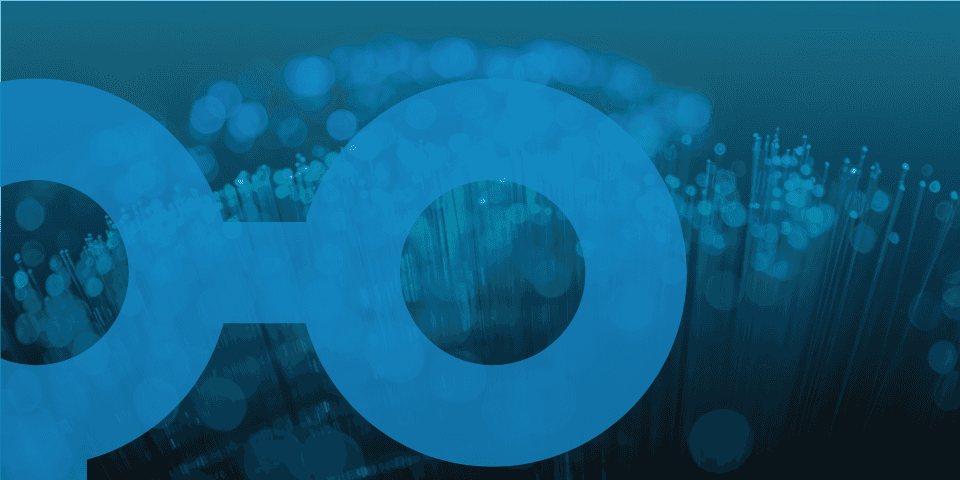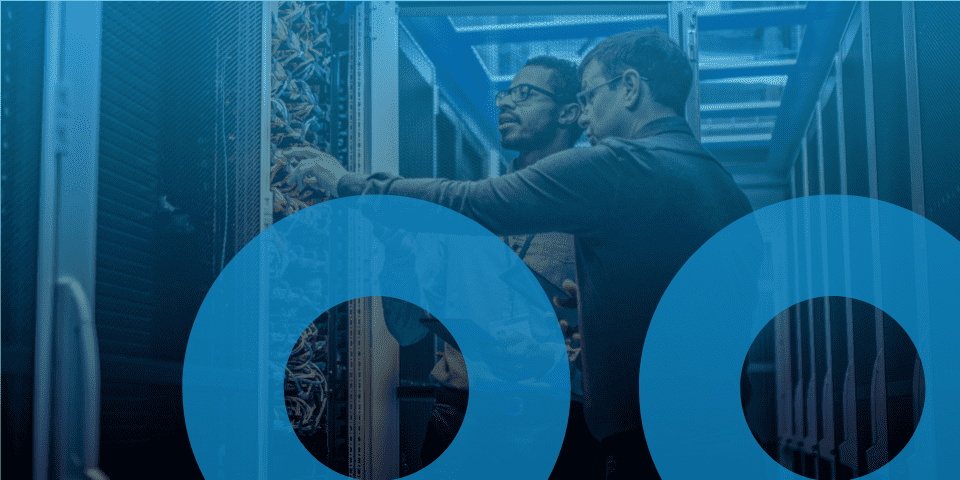 CERTIFIED NETWORK INSTALLATION ENGINEERS
Our team take pride in seeing all installations complete to their full capabilities for our clients to utilise.
For this reason, we ensure all our engineers are certified and up to date with the latest knowledge and systems, keeping levels of competency in all areas of the installation process high. This reassures you that from start to finish, no corners will be cut and your network remains safe and in capable hands.
With accreditation from Cisco, Juniper, CCIE and JNCIE, and with backgrounds filled to the brim with real world experience, our engineers are ready to assist your business. 
WHAT OUR SERVICE OFFERS YOU:
FLEXIBLE
Customised packages and a variety SLAs to suit your requirements. We also don't just offer services around Cisco.
FULL SERVICE
Network & Security support, issue management and monitoring.
PEACE OF MIND
Fully qualified Cisco, Juniper, CCIE & JNCIE Engineers with a 'can do' attitude.
PRO-ACTIVE
Personalised SLA and monitoring & reporting on system performance to suit the needs of your business.
RELIABLE
QoS enabled and resilient networks designed to ensure critical applications always perform.
KNOWLEDGEABLE
Real world experience of Cisco Security, Routing & Switching specialists (BGP, OSPF, EIGRP, RIP, STP and much more).