NETWORK 

MAINTENANCE SUPPORT SERVICE
In the realm of IT managed support services, we take pride in being more than just technical assistance. We're your trusted partners, readily available to address hardware failures and ensure seamless software updates for you. With a range of Service Level Agreements (SLAs) designed to accommodate diverse needs and budgets, we customize solutions that fit your specific requirements.
Our comprehensive Maintenance Support Service ensures your peace of mind. We routinely back up your configurations, and when new hardware is introduced, we swiftly restore them, guaranteeing uninterrupted service. It's our commitment to excellence in IT support managed services that sets us apart. Choose us for reliable, tailored solutions to enhance your IT infrastructure and drive your business forward.
PRO-ACTIVE SERVICE
Our service extends beyond merely offering the Network Maintenance Support Service, we will oversee the entire hardware replacement process as part of a support or managed service. When software updates are required, we will schedule a time, that will least impact your operations, to apply (and test) the updates.
Extensive technical knowledge and experience; including Cisco & Juniper Networks

Flexible services and price plans

Commitment to service

Fast response and turnaround time

Onsite Engineers & Remote Assistance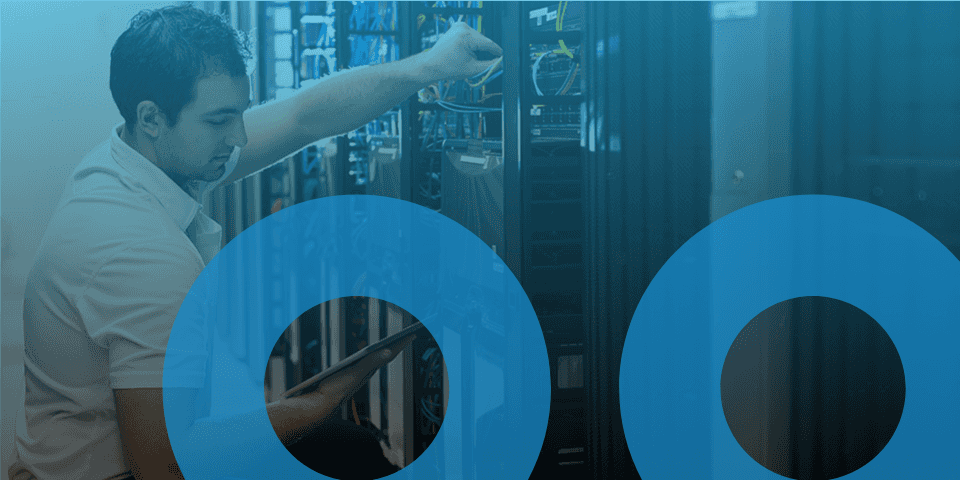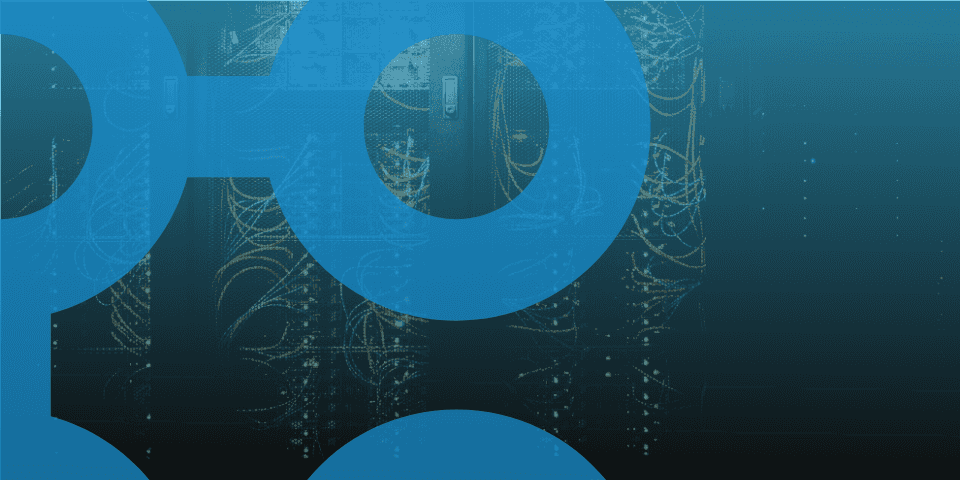 PRE-EMPTIVE SERVICE
Network Consultancy take a 'prevention is better than cure approach', therefore 24×7 monitoring is included in our Managed Service. This allows us to monitor changes in behaviour and act accordingly to prevent any problems that could arise. In the past we have identified network attacks, hardware issues and software problems. In all cases we were able to apply changes that prevented major problems and allowed the business to operate without any downtime. Most organisations don't have the time, resource or skill-set to monitor their network and identify potential problems. Nor can they afford to be down for hours, let alone days. By allowing Network Consultancy to manage your network, you can rest assured that the risk of any major network or security problems is massively reduced and you can take care of business.
WHAT OUR SERVICE OFFERS YOU:
FLEXIBLE
Customised packages and a variety SLAs to suit your requirements. We also don't just offer services around Cisco.
FULL SERVICE
Network & Security support, issue management and monitoring.
PEACE OF MIND
Fully qualified Cisco, Juniper, CCIE & JNCIE Engineers with a 'can do' attitude.
PRO-ACTIVE
Personalised SLA and monitoring & reporting on system performance to suit the needs of your business.
RELIABLE
QoS enabled and resilient networks designed to ensure critical applications always perform.
KNOWLEDGEABLE
Real world experience of Cisco Security, Routing & Switching specialists (BGP, OSPF, EIGRP, RIP, STP and much more).