Contact us for Business query

FLEXIBLE 
CONTRACTS

QUICK ACTION AND RESPONSE TIMES

EFFECTIVE REMOTE 
SUPPORT

GLOBAL NETWORK
SUPPORT TEAM

SIMPLE 
PRICING STRUCTURE

FULLY CERTIFIED
ENGINEERS
At Network Consultancy, a Cisco partner support service, one of the many things we do is provide custom-designed support contracts to meet the requirements of your business. If you use Cisco Technical Services but are not sure of the services you need, our team can help understand your requirements and advise accordingly. Our ongoing Support services give you the peace of mind that if network issues arise, our team of experienced Cisco Network engineers are standing by to get you back on your feet.
Network downtime can be a serious source of lost income, wasted time and increased stress. Our support team can reduce the risk of a system failure and suggest how your network can be optimised to protect core business applications.
WHY CHOOSE US?
Systematic Cisco support throughout the contracted period.

Support from qualified and highly experienced Cisco Network Engineers.

More cost-effective than maintaining an in-house team.

Quicker resolution time – Take advantage of our extensive industry experience to keep your systems running efficiently.

Remote support when you need it by phone, email and remote connection.

Our Cisco Support contract can be customised to include several different services covering the Cisco Technology and more, including; Hardware & Software Cisco Network Maintenance, Hardware Recommendations, Network Configuration, 3rd-Line Support, Troubleshooting, Change Management, and Consultation.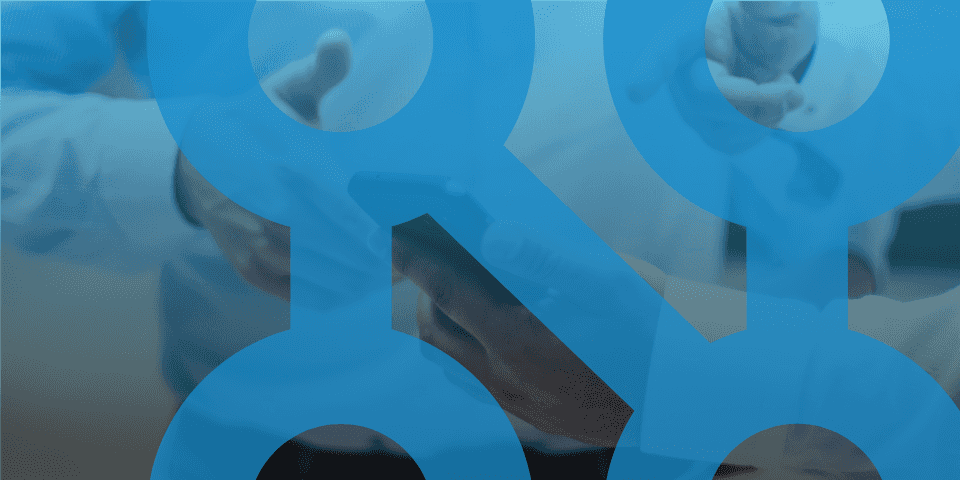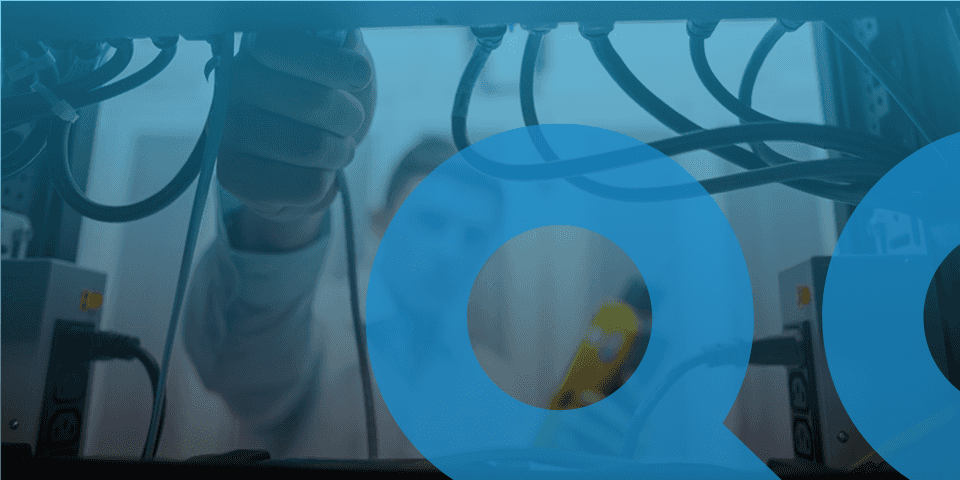 WHAT THIS MEANS FOR YOU
Not only Cisco Support UK, but Global support wherever you are in the world.

Single Point of Contact for your network support.

Straight-forward pricing and simple set-up process.

Multiple language support.

Different SLAs to suit the requirements of your business.

Phone, email and remote login support.

Onsite engineers for installation or project work.
OUR 
CISCO

SUPPORT CONTRACTS
Our cisco Support packages are very simple to set-up and we can get started as soon as you'd like. If you are uncertain what type of support would suit you, we can help you decide so do not worry if you are not technical and need some guidance. We also offer three off-the-shelf packages.
Our off-the-shelf Support packages are flexible and have been designed as a guide for customers who may not already know how much support they need. If you sign up for our bronze package and discover that you need more support, we are happy to upgrade you to a higher support package without any contract penalties. If in doubt, please give us a call and chat to one of our experienced team about the support requirements of your business.
BRONZE CISCO SUPPORT CONTRACT
10 hours of Service Time per month
Priority SLA – 6 hour Response Time Guaranteed
Minimum contract length 3 months
Get 14 months for the price of 12 when you sign up for a 1 year contract
Asset Management and Documentation
SILVER CISCO SUPPORT CONTRACT
20 hours of Service Time per month
Priority SLA – 4 hour Response Time Guaranteed
Minimum contract length 3 months
Get 14 months for the price of 12 when you sign up for a 1 year contract
Asset Management and Documentation
GOLD CISCO SUPPORT CONTRACT
20 hours of Service Time per month
Priority SLA – 4 hour Response Time Guaranteed
Minimum contract length 3 months
Get 14 months for the price of 12 when you sign up for a 1 year contract
Asset Management and Documentation